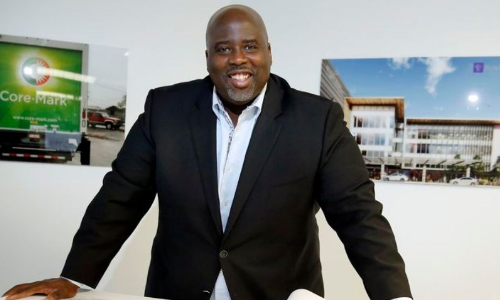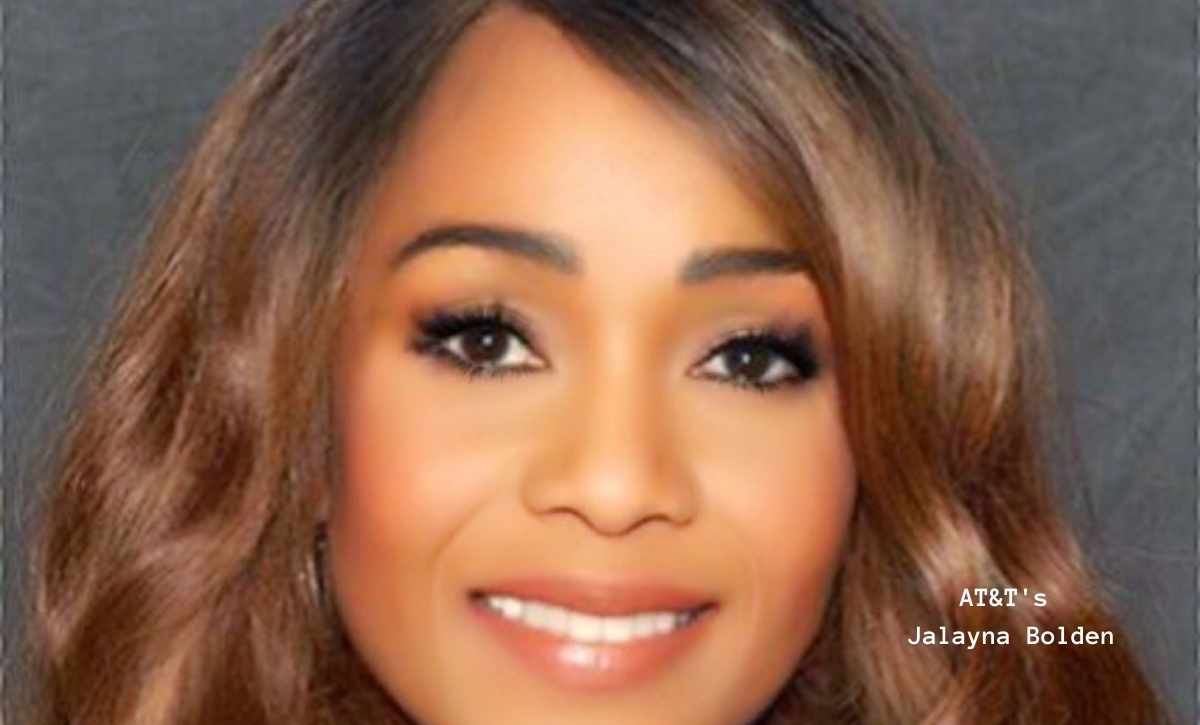 The other side of hard
By Tonya McMurray
Four years ago, Thomas Crowther found himself out of a job when the leadership of the commercial construction company where he served as vice president decided to take the business in a different direction.
"Everything I thought about myself was wrapped up in being a vice president of a large corporation," said Crowther, CEO and managing partner of The Crowther Group LLC. "I had to think about my purpose."
A former high school teacher encouraged him to become an entrepreneur. He began reaching out to the contacts he'd made throughout his career and launched his own construction management business.
One of those contacts was a former project manager for Target Corp. who Crowther had worked with for about 10 years. The man was now the head of construction for Target, and the retailer had just made a commitment to invest more in local communities.
"He said 'go get certified and when you get certified, call me,'" Crowther said. "We reached out to the Dallas Fort Worth Minority Supplier Development Council. They walked us through the process and made it seamless."
He went back to his contact at Target who offered him the opportunity to lead construction at three sites in Louisiana.
"If you had asked me if a Fortune 50 company [would] be our first client, I would have said no," Crowther said. "But Target looked outside the box and said it is the right thing to invest in small businesses in the communities where they were doing projects."
Since that first job, The Crowther Group has completed 13 Target projects throughout Texas and Louisiana ranging from $100,000 to $4 million.
The other side of hard
"I tell entrepreneurs that everything you want to do is on the other side of hard," Crowther said. "As an entrepreneur, you're going to hear 'No' so many times. You have to be tenacious. You have to have faith. All of the doors that were closed for us just steered us to the right direction to get to Target."
In the span of four years, the firm has grown from less than $1 million to $20 million in revenue. Its client list now includes AT&T, McDonald's, Dallas College and the Dallas Independent School District. The firm has been recognized twice by DFW MSDC as Supplier of the Year — Class 2 for construction excellence and by the National Minority Supplier Development Council as a Class II Regional Supplier of the Year and Corporate Plus® member. In February 2020, Crowther was honored by the Dallas Business Journal for outstanding business and community leadership. And, The Crowther Group was recently named No. 5 on the SMU Cox School of Business Caruth Institute for Entrepreneurship.
Purpose-driven Hard Hat strategy
Crowther continues to focus on the value relationships bring to the business. The firm will participate in DFW MSDC's Hard Hat Construction Expo this year as it has for the last two years. He said the event allows The Crowther Group to reconnect with clients and end users.
"It is so big that you have to have a strategy going in," he said, "Before we go, we put together a pipeline of construction projects and buying entities that we're targeting and people we want to meet. And, we start engaging them before the event. It's been a really great outreach event for us."
The Hard Hat event was important in helping The Crowther Group expand its business relationship with AT&T Inc. In addition to working on AT&T construction projects, Crowther has participated in the media and telecommunication giant's diverse supplier business development program.
"AT&T invested in Thomas and his company through our Business Growth Acceleration Program or BGAP — AT&T's signature executive business development initiative that supports diverse-owned businesses with growth plan execution and capacity-building implementation," said Jalayna Bolden, director of supplier diversity and sustainability at AT&T.
"The six-week educational program mentors a select group of business leaders and engages them with experienced executives to focus on scalability requirements to meet the demands of larger corporations," she continued. "As a 2018 graduate of this program, Thomas demonstrates that diverse suppliers are competitive, capable and can execute on delivery. Thomas is a leader who gives back to the business community by sharing his experiences with current BGAP program participants to help them achieve success."
Crowther also participated in Dallas College's Goldman Sachs 10,000 Small Businesses program, which helps entrepreneurs gain practical skills in negotiation, marketing and employee management, while offering tools and support to create a strategic growth plan.
A culture of service
In addition to quality work, Crowther believes it's important for businesses to consider how they serve their clients and communities. One way The Crowther Group accomplishes that is as a Pathways in Technology Early College High School, or P-TECH, industry partner with Dallas College, offering internships to students at the college and at Spruce High School.
That relationship helped the firm secure a $30 million project in partnership with Cadence McShane Construction Co. LLC and Morales Construction Services Inc.
"It was an important value-add to Dallas College to say to their students and their constituents that they were working with people who had served in the walls of their institution," Crowther said. "All of our competitors could build the building. What they did not have was experience serving Dallas College."
That experience underscores his philosophy as a business owner: "Don't be afraid to serve others. Do everything in the spirit of excellence. And remember something as simple as the Golden Rule."
To learn more about The Crowther Group, visit thecrowthergroup.com.
---
Similar General Spotlights