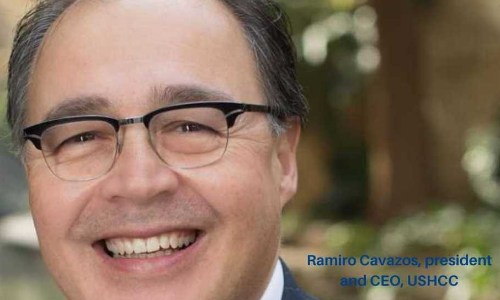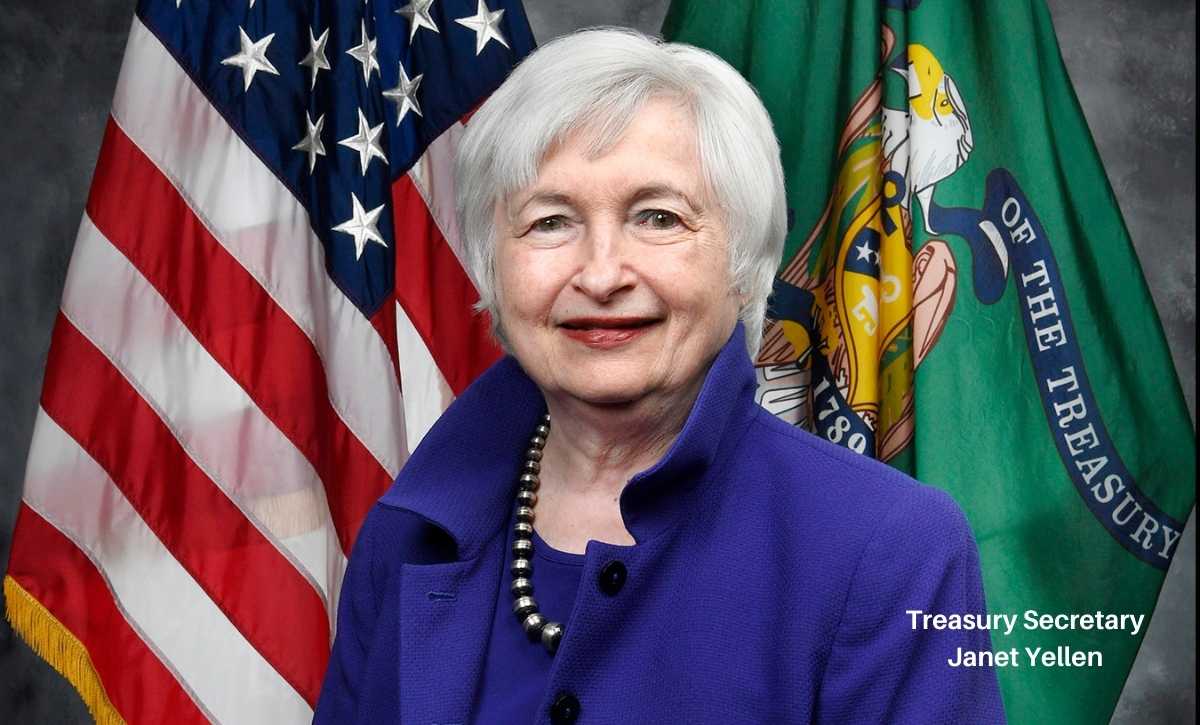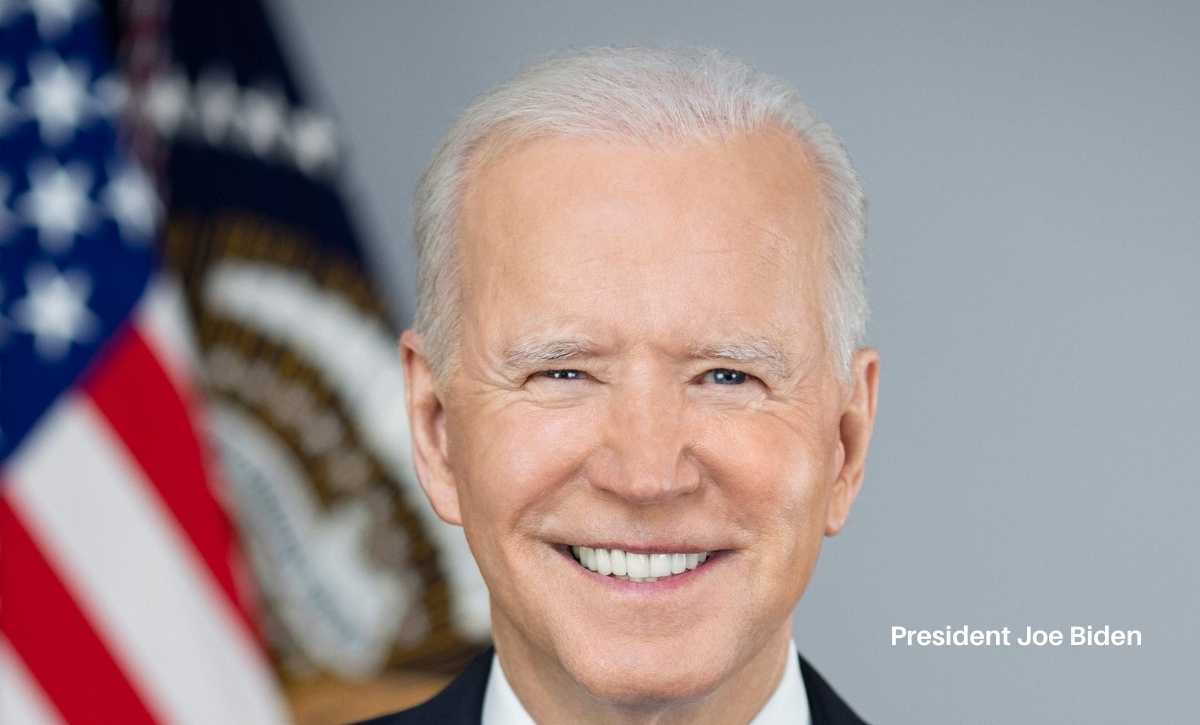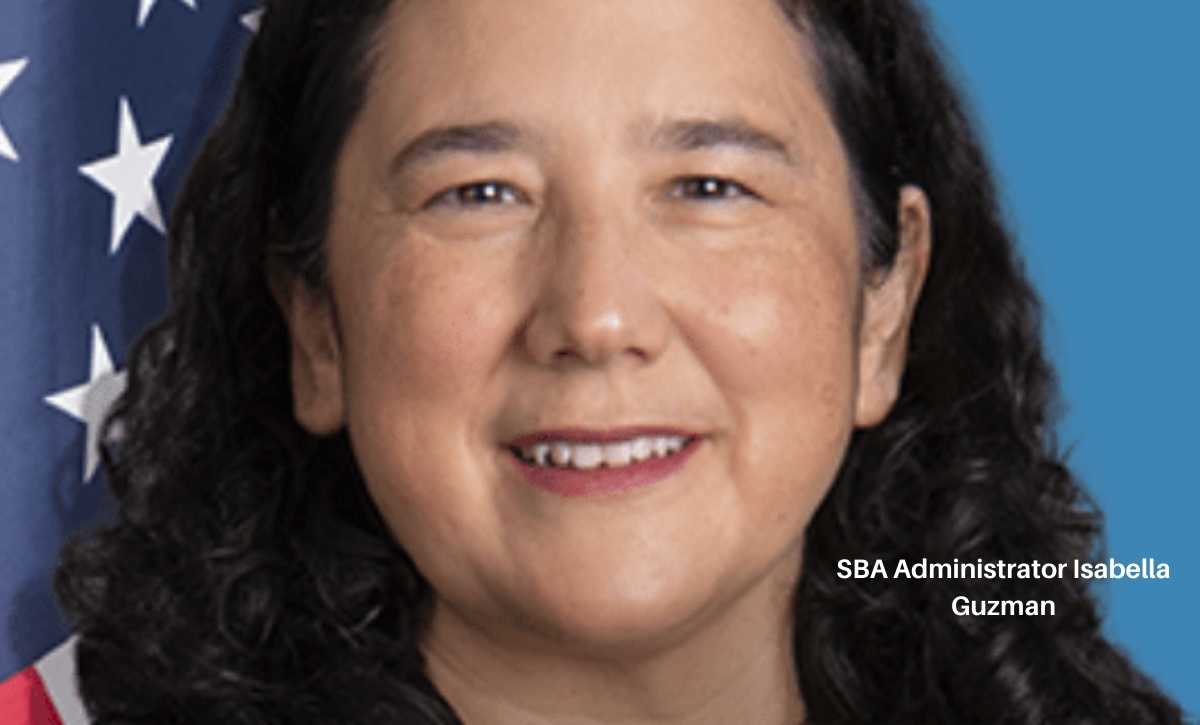 By Tonya McMurray
Hispanic businesses are critical to the nation's economy and will be important as the nation rebuilds after the COVID-19 pandemic, government and business leaders told attendees at the United States Hispanic Chamber of Commerce's 2021 Virtual Legislative Summit.
The recent summit offered Hispanic business leaders the opportunity to learn about the current and planned legislative policies to support Hispanic businesses and broader economic recovery. Keynote addresses from President Joseph Biden and Vice President Kamala Harris, as well as speeches from cabinet members and Congressional leaders highlighted the country's business future and the role of Hispanic businesses in building back the nation's economy.
Highlighting inequities
"Latinos accounted for more than 80% of the growth in the United States labor force over the past decade," said Ramiro Cavazos, president and CEO of USHCC. "Before the pandemic, Latinos were launching businesses at six times the national rate."
But the pandemic was especially hard on the Latino community. According to the Pew Research Center, one-third of Latinos said they've tested positive or believe they've had COVID-19; three-fourths know somebody who has been sick or died; and 58% said someone in their household has lost a job, been furloughed or taken a wage loss as a result of the pandemic.
"Economic crises generally do this," said Treasury Secretary Janet Yellen. "They take preexisting inequalities and make them even more unequal."
She said the sectors of the economy hardest hit by the pandemic accounted for half of the revenue for Latino-owned businesses and 65% of all Latino employment. U.S. Small Business Administration Administrator Isabella Casillas Guzman said 32% of Latino-owned businesses closed in just three months in 2020, double the number of white-owned businesses that closed in the same period.
Biden also noted the impact in his keynote address. "Latino businesses are the heart and soul of so many main streets across the country," he said. "It isn't easy to hang a closed sign on a dream or a family legacy that you poured your heart into. Too many Latino entrepreneurs and employers have lived that heartbreaking reality."
Building a strong economic future
The President and other speakers touted the recently passed $1.9 trillion American Rescue Plan Act as an important step in restoring economic health and opportunity. The plan includes funding for immunization, help for rent and mortgages, cash payments to most families and expansions to the child and earned income tax credits.
The law makes changes to the Paycheck Protection Program to make it more accessible to small businesses and entrepreneurs in rural and low-income areas, Guzman said.
"The PPP will provide immediate relief for hard-hit Latino families and small businesses," she said. "It will build a bridge toward economic recovery and reduce poverty in Latino communities by almost 40%."
The rescue plan also includes $15 billion in grants for small businesses and low-income communities and $29 billion for a restaurant revitalization grant program.
"That's grants — not loans — for mom-and-pop restaurants, food trucks, food stands and other hard-hit establishments," Biden said. "We're also deploying community navigators to help connect small businesses with relief programs, so that folks without lawyers or bankers or consultants or accountants don't get left behind."
Yellen said she believes the country will be back to full employment by next year and expects Hispanic-owned businesses to help drive the recovery.
"From 2007 to 2012 — years that roughly track the Great Recession and the immediate rebound — Latino-owned businesses grew by 3.3%," she said. "During the same period, non-Latino-owned businesses declined by 3.5%. I'm confident Hispanic entrepreneurs can lead us out of a crisis again. I know Hispanic workers can power our recovery — potentially in an even bigger way than a decade ago — as long as we remove some of the longstanding barriers that have been in [their] way."
Yellen said the U.S. Department of the Treasury will provide $12 billion to community development financial institutions and minority depository institutions. In addition, Guzman said, SBA is focused on strengthening programs that target underserved businesses, better leveraging capital programs and increasing access to markets — including government contracts.
The USHCC Legislative Summit featured sessions designed to help business owners learn how to better capitalize on opportunities with panels and workshops on federal government contracting, inclusive technology and telecommunications, corporate supplier diversity and capacity-building.
Both business and political leaders throughout the summit expressed optimism at the opportunities for Hispanic businesses as the country emerges from the pandemic.
"I'm confident that when someone looks back at the economic data around the pandemic, they won't simply conclude that Hispanic workers and businesses were the victims of the 2020 economy," Yellen said. "They'll see that they were builders of a better one in 2021 and beyond."
To view the video of the Legislative Summit, visit
To learn more about USHCC, visit ushcc.com
---
Similar General Spotlights