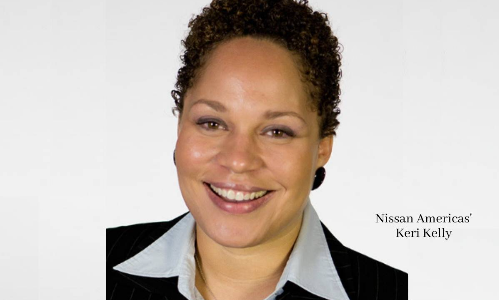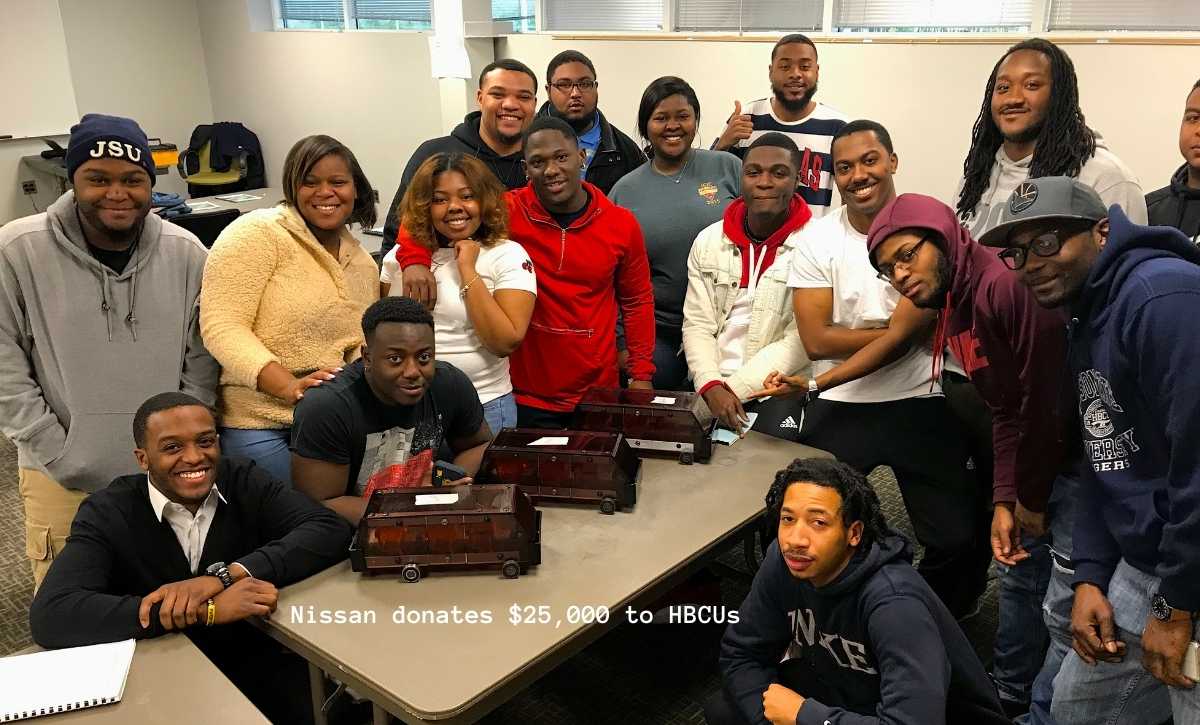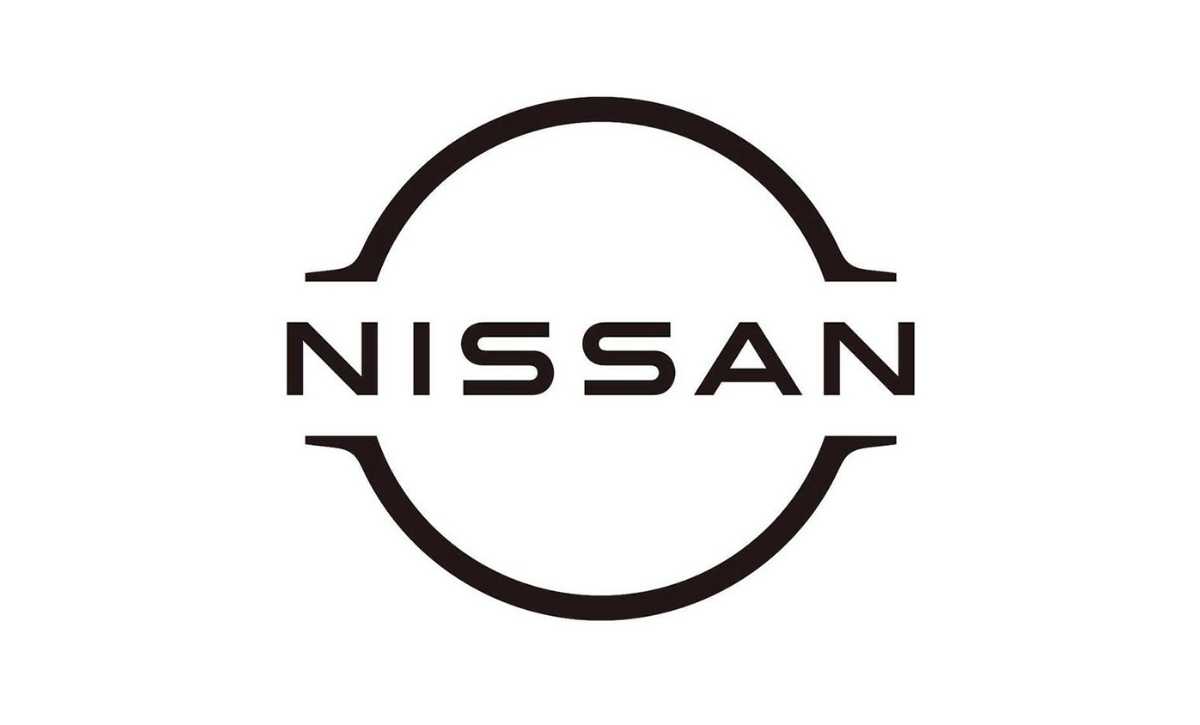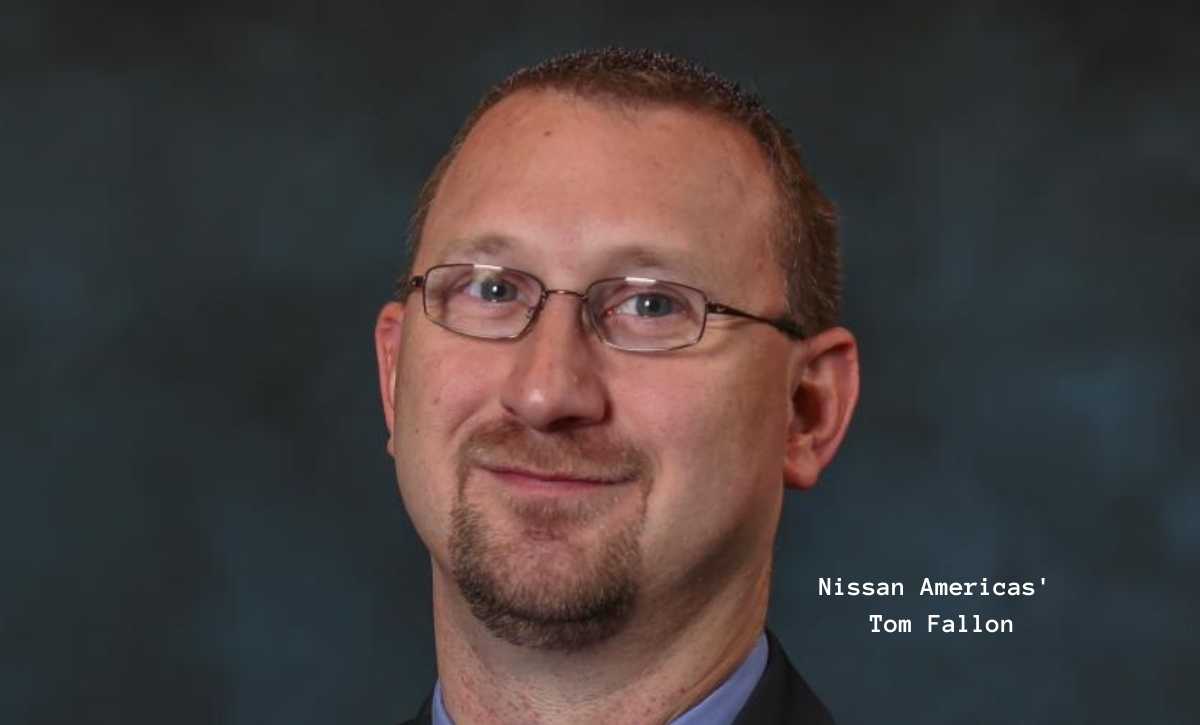 For sixth consecutive year, Nissan makes donation in support of STEM-focused programming at Mississippi's historically Black colleges and universities
Nissan is again making a donation to Mississippi's seven historically Black Colleges and Universities (HBCUs) to support science, technology, engineering and mathematics (STEM) programming at each school.
"Students pursuing STEM-related degrees have a broad range of career opportunities," said Keri Kelly, director, Diversity & Inclusion, Nissan Americas. "Mississippi's seven HBCUs are preparing the change makers of tomorrow to take on the STEM roles that will undoubtedly change lives for the better. Nissan is thrilled to lend support to further develop and strengthen these programs."
With this contribution, Nissan has invested nearly $1.5 million in Mississippi's HBCUs since opening its Canton Vehicle Assembly Plant in 2003. The Canton plant produces the Nissan Altima, Frontier, TITAN and NV van.
The seven HBCUs receiving a donation from Nissan are Alcorn State University, Coahoma Community College, Hinds Community College - Utica Campus, Jackson State University, Mississippi Valley State University, Rust College and Tougaloo College.
Nissan recognized each of these HBCUs during a virtual event where several current Nissan employees, who are themselves Mississippi HBCU alums, shared what their education has meant to their career growth at Nissan.
"Our business has undoubtedly prospered thanks to the efforts of the HBCU graduates who have come to work for us," said Tim Fallon, vice president, Manufacturing, Nissan Canton Vehicle Assembly Plant. "HBCU graduates are well-prepared for the challenges of engineering and manufacturing award-winning Nissan cars and trucks. We're proud to support Mississippi's HBCUs in their continued efforts to deliver quality STEM programming to students across our great state."
For more information about our products, services and commitment to sustainable mobility, visit nissanusa.com. You can also follow us on Facebook, Instagram, Twitter and LinkedIn and see all our latest videos on YouTube.
---
More HBCU News