NMSDC PRESIDENT'S LEGACY AWARD: DEBRA JENNINGS-JOHNSON, RETIRED, BP AMERICA INC.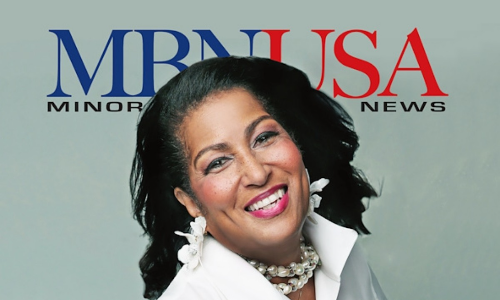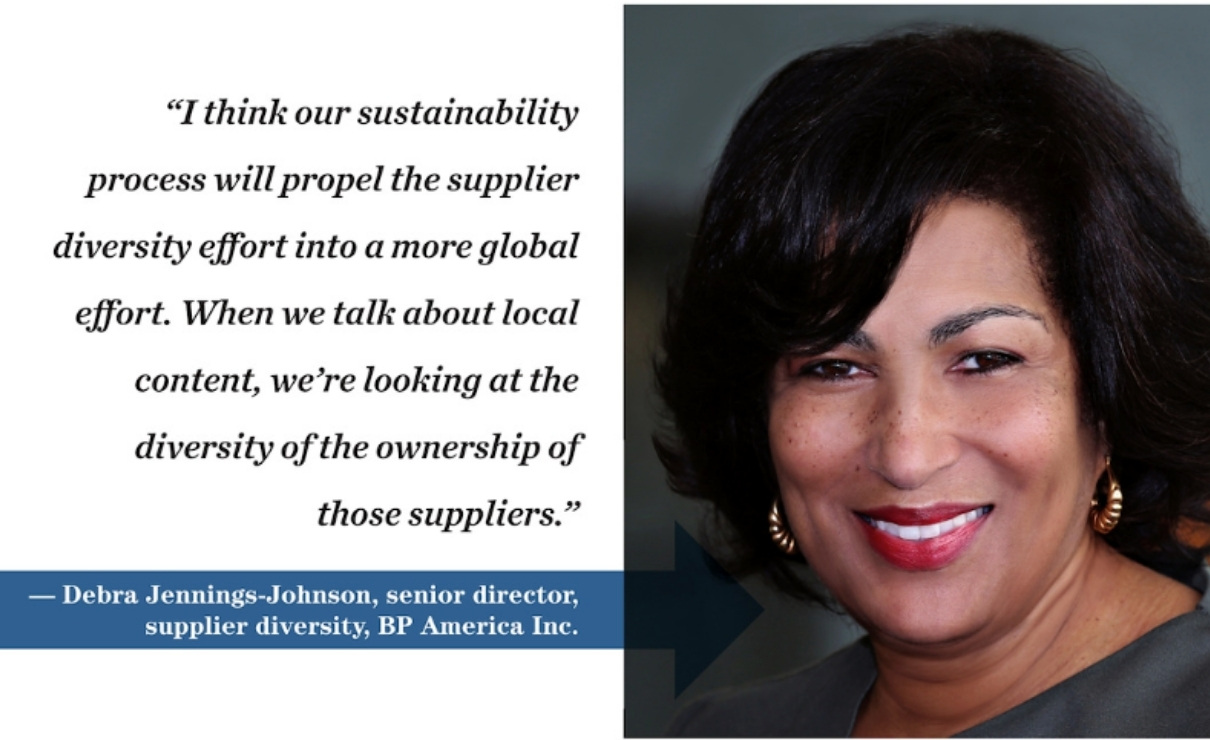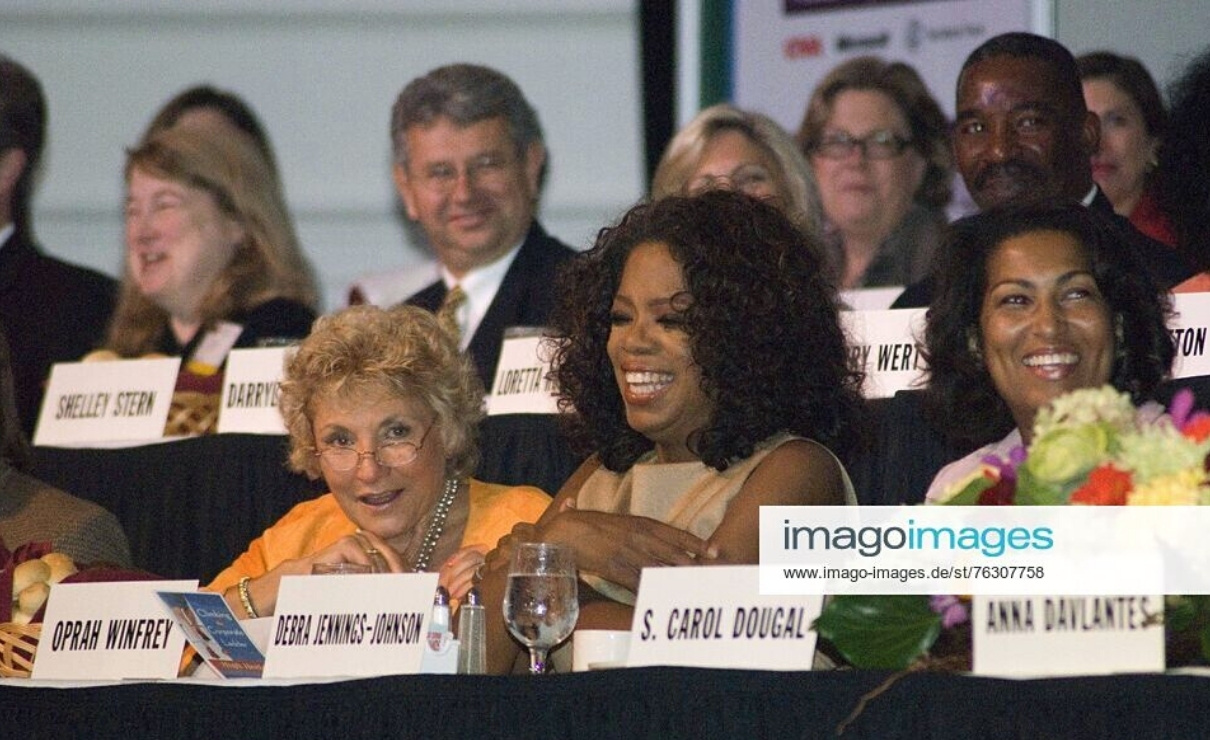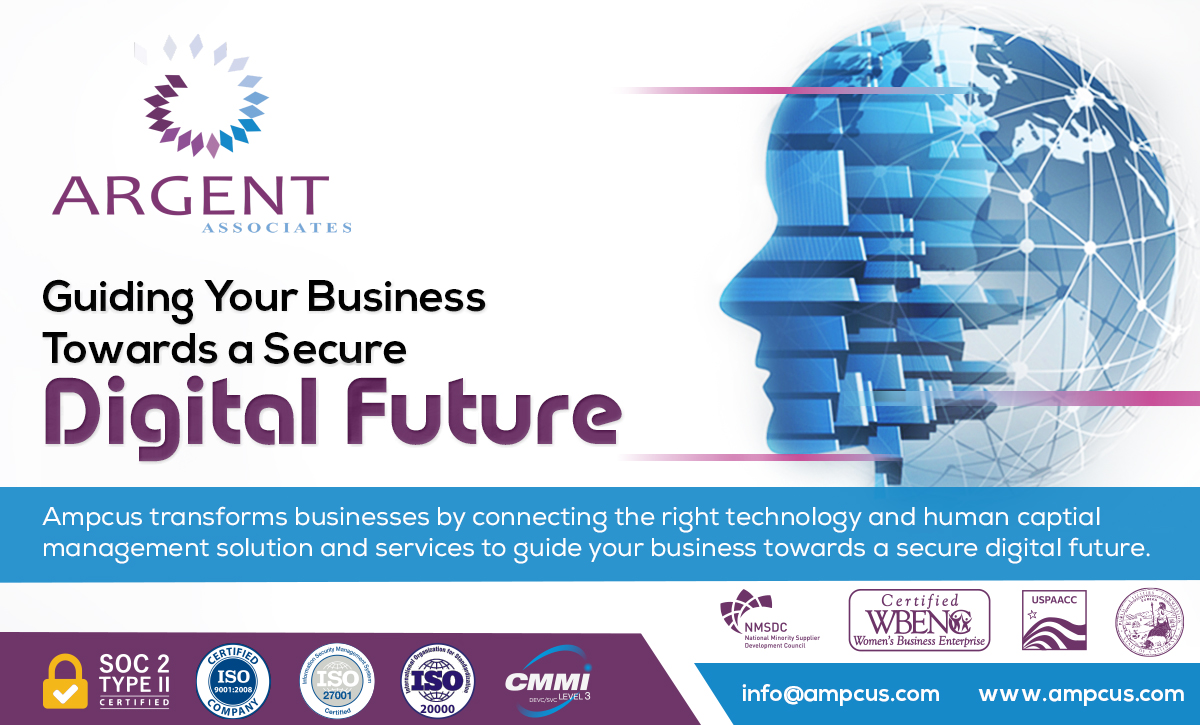 Debra Jennings-Johnson, 
Retired Senior Director of Supplier Diversity, BP America Inc.
Volume 5, 2020

Debra Jennings-Johnson
Retired senior director, supplier diversity
BP America Inc.
NMSDC board member 2019-2020
What does winning this award mean to you?
Winning this award means a great deal to me. It is the perfect endcap to my 30-year-plus career in the supplier diversity arena. Over the years, I partnered with minority and women's councils, Fortune 500 corporations and local community boards to help pave the way for growth opportunities and mentoring for minority- and women-owned businesses.
It's a great honor to be recognized by NMSDC for my body of work, but I would do it again in a heartbeat with no accolades. It's been very gratifying to me to see entrepreneurs succeed.
What inspired you to become a champion for minority business development and supply-chain diversity?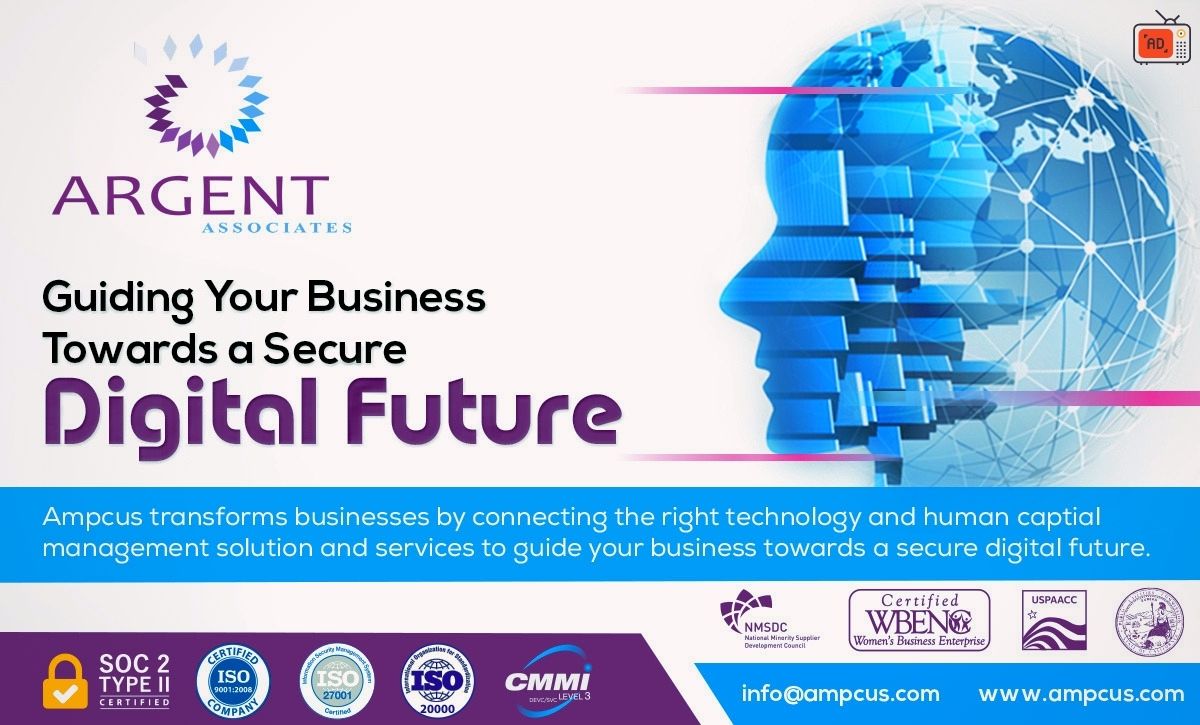 From the moment I entered the supplier diversity arena, I knew this was my calling. The Chicago Minority Supplier Development Council's executive director Maye Foster-Thompson was my mentor and inspiration to strive to be the best advocate for MBEs while articulating the corporate [return on investment]. The more I worked with MBEs, the more I realized I needed to advocate for diverse businesses and give it my all.
I made a concerted effort to be an active participant in NMSDC and other organizations committed to educating and positioning diverse companies for BP and other major corporations' supply-chain opportunities.
What are your proudest career achievements in the supplier diversity arena?
Supplier diversity has been my journey and is part of my legacy, and this makes me proud. I learned early from Maye Foster-Thompson, Harriet Michel [NMSDC president and CEO from 1988-2010] and Hedy Ratner [founder and president emerita of the Women's Business Development Center]; they made me part of building processes in organizations that support diverse companies. I was on the teams that developed NMSDC's best practices, which have driven supplier diversity successes over the past 20 years; second-tier plan; and supported and nurtured the NMSDC, Women's Business Enterprise National Council and United States Hispanic Chamber of Commerce as conduits for diverse suppliers.
My proudest moments involve challenging options and not accepting "No." I've always looked for ways to get around, under, or through barriers to growing supplier diversity results. I've led through mergers, industry market adjustments, changes in leadership, etc. Not accepting "No" meant being creative, innovative and determined when selling my ideas, building a talented internal team and recruiting the best diverse businesses who added value.
Most recently, I was proud to launch BP's Diversity Growth Initiative [or DGI] with executive sponsors for each diverse company that was identified. This initiative engaged the end-user, procurement and the supplier in conversations that explored growth opportunities within the BP organization. The pilot resulted in the expansion of scope for many DGI companies, and for others, it put them in the cue for future growth.
What are some of the biggest challenges facing the continued growth of supplier diversity development?
Industry/market changes and, of course, the impact of the current pandemic. My supplier diversity colleagues will have to be vigilant in communicating the corporate/industry needs to diverse businesses to help them pivot where necessary and engaging internal discussions that will help appropriate teams embrace existing diverse suppliers for growth in their current product category and beyond, while keeping an eye on the corporation's new path and being intentional in searching for other diverse businesses that can add value.
Partnership opportunities will continue to be a challenge for MBEs. The current business climate is dictating partnerships — of complementary businesses or product categories — as a means to survive and/or thrive. I hope through the many relationship opportunities in the NMSDC and WBENC networks, we see success stories emerge.
What would you like your legacy in minority business development and supply-chain diversity to be?
I want my legacy to reflect my commitment and leadership to supplier diversity. I'm not leaving saying, 'I wish I had.' I have done the job right and given 100%-plus to making the environment better for diverse businesses.
I'm leaving BP with a great team, incredible tools and relationships, and a group of diverse suppliers who are committed to being the best, growing with industry changes and driving value. It is a proud moment for me. It has been a very good career. No regrets — only very satisfying.
To view or download the full article, please click here. 
---
Similar General Spotlights