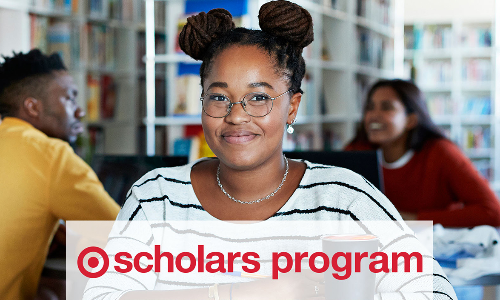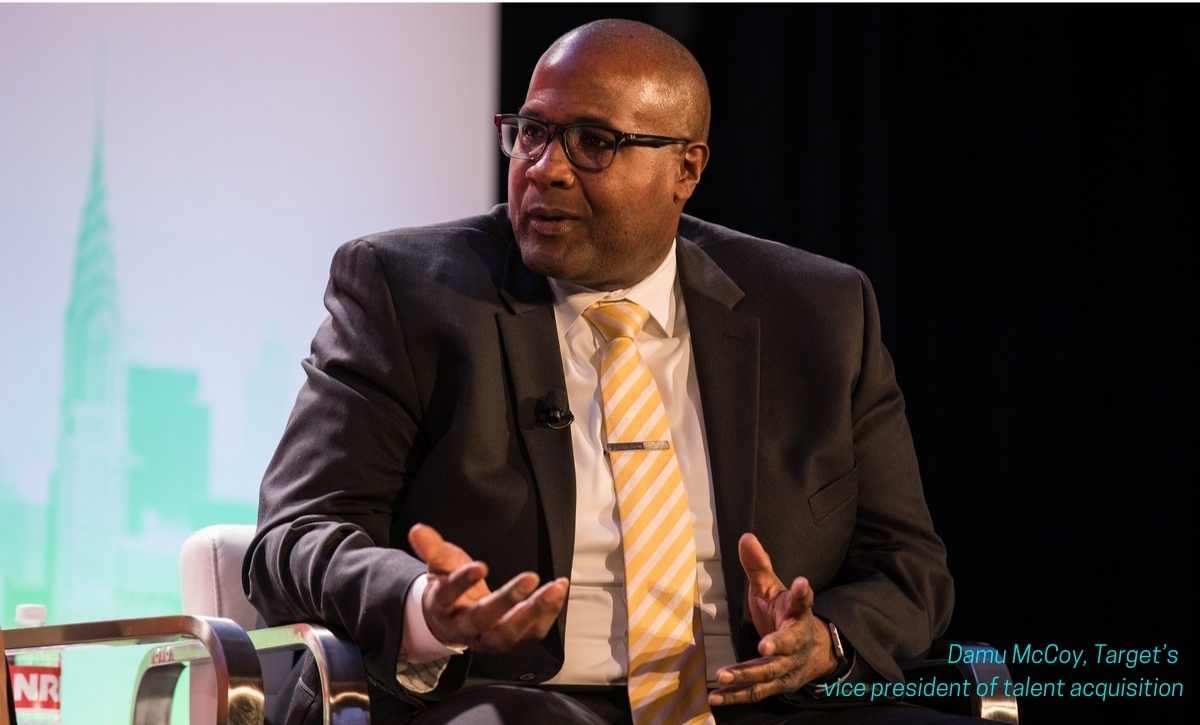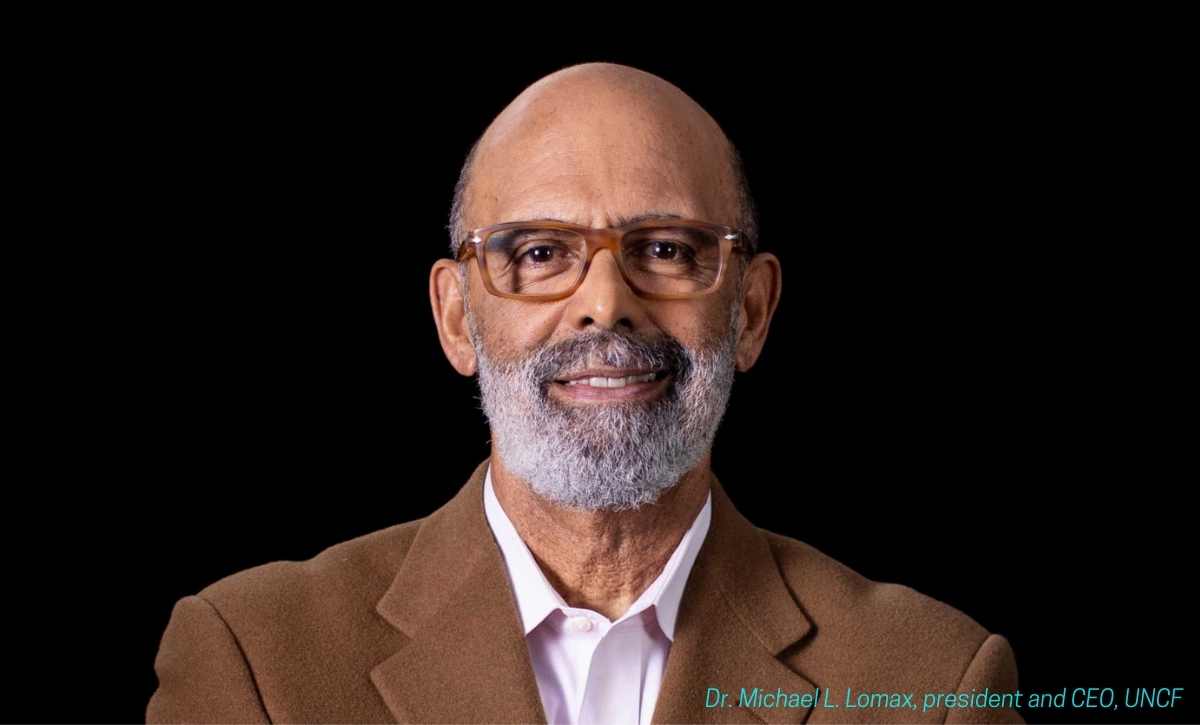 In 2020, Target formed our Racial Equity Action and Change (REACH) committee to accelerate our work on advancing racial equity and creating lasting, systemic change for our Black guests, team members and communities.

Today we're announcing a new chapter in that strategy — a scholarship program that will support students at more than a dozen Historically Black Colleges and Universities (HBCUs). The Target Scholars Program will provide 1,000 first-year students at more than a dozen HBCUs $5,000 scholarships, plus mentoring, internship opportunities, networking and more throughout their college career.
"Target has worked closely with HBCUs for years, and we're excited to deepen our partnership as these scholarships and support will provide more possibilities for Black students," says Damu McCoy, Target's vice president of talent acquisition. "It gives me immense pride to see Target continue to invest to create equity and opportunity and help students succeed both during and after college."
Our longtime partners at UNCF (United Negro College Fund) will identify recipients, with a focus on those going into the fields of technology, design and leadership.
"We are thrilled to expand our partnership as Target invests in the incoming class of students at more than a dozen HBCUs to help more Black students begin their journey in higher education and come closer to their career goals," said Dr. Michael L. Lomax, president and CEO, UNCF.
Last year, we invited students to participate in Target's inaugural HBCU Design Challenge (check out the winners here) and will continue to create more of these opportunities to support students as they develop, which also become mentorship opportunities for our Black team members.
The new scholarship program builds on a number of commitments Target has made as part of our REACH strategy. This includes increasing Black representation across our team over the next three years, and spending more than $2 billion with Black-owned businesses by the end of 2025 to create more equitable shopping experiences for our Black guests.
Interested in applying for a Target Scholars Program scholarship? Visit https://uncf.org/programs/target-scholars.
Want to take part in an upcoming HBCU Challenge?
If you're an HBCU student, check out this year's HBCU Design Challenge, now open for applications. And our new HBCU Technology and Leadership challenges just wrapped, so watch for the winners to be announced soon.
---
More HBCU News