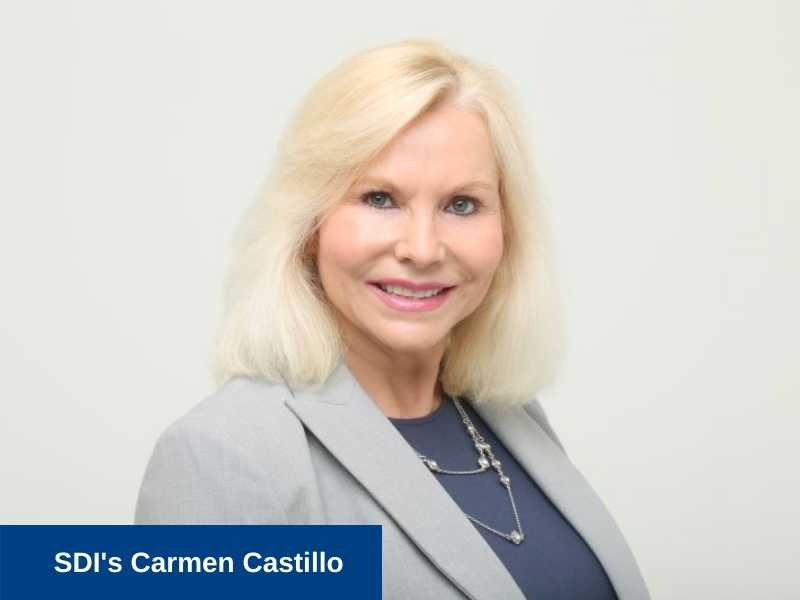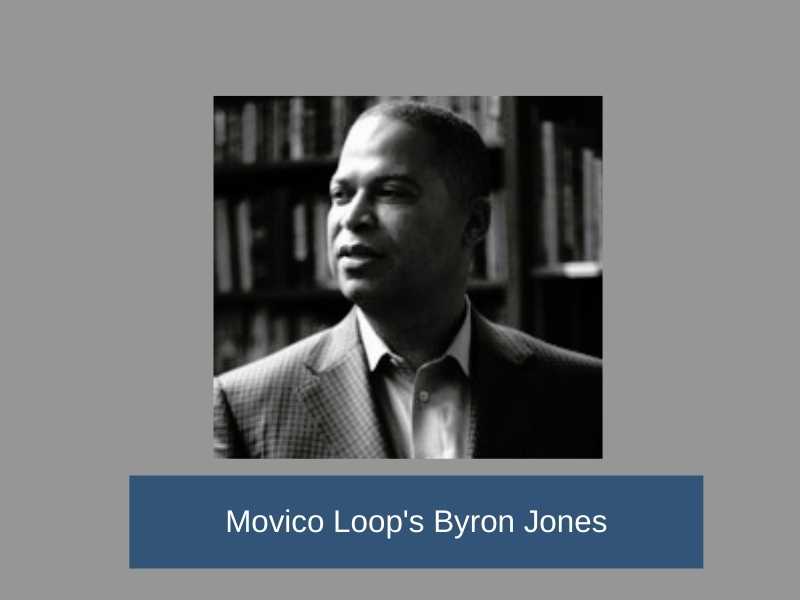 BOCA RATON, FL – August 25, 2021 – SDI International Corp. is excited to announce a relationship with Movico Loop LLC and its founder, Byron Jones. Movico Loop brings to bear its vast expertise in the finance space, providing new avenues of value creation to SDI's programs and, ultimately, its clients and suppliers.

SDI continually generates and capitalizes on innovations that benefit the end customer and our supporting supply chain. One such pursuit is the effective engagement of payables and aging within customers' prodigious supply chains. As SDI manages billions of dollars in global, cross-commodity spend, speed of payment to the supply chain is a critical concern. While many Fortune 500 companies understandably seek to extend payment terms to benefit their internal cash flows in these changing global market conditions, these efforts significantly—and sometimes insurmountably—undermine many small/diverse suppliers' capacities to provide goods and services. Movico Loop's and Jones' experience developing and deploying industry-leading supply chain financing solutions to the Fortune 500 position this partnership as a high-value capacity extension for SDI and its customers.
"Excited isn't strong enough a word," said Carmen Castillo, president and CEO of SDI. "This is more than a win-win situation. Yes, Byron and SDI benefit. But, more importantly, customers and suppliers also gain huge benefits. Not only will our customers benefit from an ability to elongate their payment terms, but also our suppliers will benefit from additional liquidity that helps ensure that their businesses remain viable. This is crucial to large and small businesses, alike."
The value driven into customer procurement organizations is twofold. First are the savings and working capital benefits generated on customers' behaves; these are tangible and measurable. Second, are the productivity and quality gains. With SDI's ability to more rapidly pay suppliers for services rendered or goods delivered—while simultaneously extending payment terms to SDI within our overarching procurement solutions—customers gain access to a broader range of available, high-value suppliers. These are often smaller, diverse vendors with solid capabilities and value propositions. This model generates that rare opportunity to effectively decrease costs, increase quality, and accelerate time-to-productivity…simultaneously.
"We are just as excited to partner with SDI, a proven leader in the global procurement space," said Byron Jones, principal of Movico Loop. "Movico was formed to provide financing avenues other than bank debt or public debt/equity. Through our SDI partnership, we can now serve a global client base, creating tangible savings and efficient capital sources."

About SDI International Corp.
As one of the largest privately held Hispanic and woman-owned corporations in the world, SDI offers procurement outsourcing programs and workforce solutions that meet the needs of companies with complex foreign and domestic service footprints. These solutions typically take on tail or non-core indirect spend portfolios, allowing customers to transition the sourcing and administrative management of global tail vendors to our expert teams. Benefits include immediate cost savings, risk reduction and both enhanced speed and quality of support driven by an SDI corporate culture built on generating sustainable customer value.
Learn more at http://www.sdintl.com.
About Movico Loop LLC
Movico Loop is a consulting and financing entity. Headquartered in Delray Beach, Florida, Movico is managed principal Byron Jones. Its primary expertise involves economic and commercial structuring in the corporate indirect spend space, with a focus on strategic payables financing. Movico Loop is nationally certified by the Florida State Minority Supplier Development Council as a minority-owned business enterprise (MBE).
---
More News / Blog